In our constant effort to offer more and better quality news for Forex Traders, we are happy to announce the launch of three new types of trading news.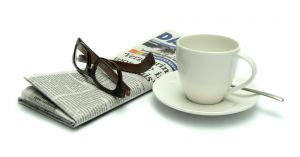 Session Recap
An article which summarizes each trading session, mainly from a fundamental point of view, but also highlighting important technical aspects.
Published daily at 06:30 GMT (Asian Session Recap), 15:00 GMT ( European Session Recap) and 21:00 GMT (US Session Recap).
Where? In our LATEST FOREX NEWS FEED