We are headquartered in Barcelona, but our site wouldn't be the same without its 30 international co-workers that cover financial markets all around the world. And that's why today we want to introduce you Desy, FXStreet's Content Assistant. She explains to us how is for her working from Indonesia, her hobbies and shows us the most incredible beaches to visit in her country. Be aware because you might want to pack your things and move to Jakarta.
Desy at work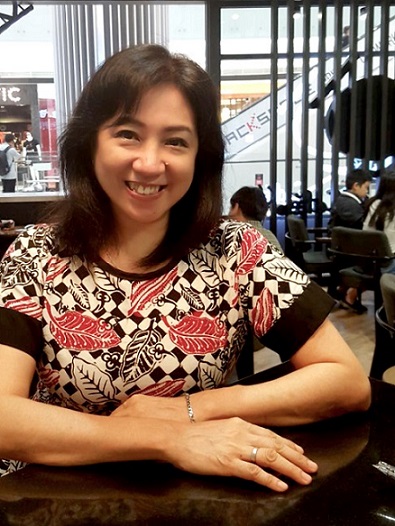 You are a Content Assistant but working remotely. Where are you located and how is a typical working day for you?
I'm located in Indonesia, South East Asia. Indonesia is an archipelago, we have 5 major islands, and soooo many medium/small ones. I live in Jawa (Java), one of the major islands. You must know Java (programming language and computing platform).