While we're headquartered in Barcelona, our website wouldn't be the same without its 30 co-workers around the world who help to cover the markets 24/5 in different languages. Today we want to present you one of our international team members. Adinda Firdaus, Indonesian Site Team Leader, is in charge of performing various tasks to support the content department under the supervision of different areas. Adinda explains to us how working at FXStreet is for her and how she manages her time as a working mother.
Adinda at work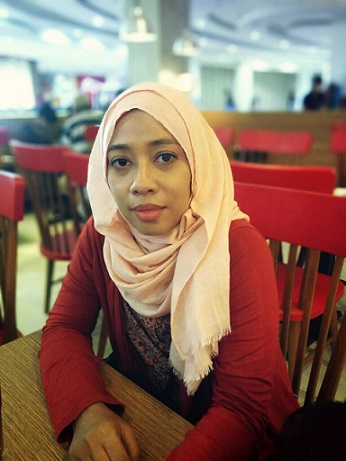 How does a day in the life of the Indonesian Site Team Leader at FXStreet look?
Besides doing my job, I'm pretty busy being a mother of two kids. I woke up at 5 AM to prepare my kids before going to school and I make breakfast. At 6:30 AM I start reading my email. Afterwards, I check our economic calendar,  our charts and I look the latest updates from the English site of FXStreet. Then, I start translating the news and reports with my team and I update our Indonesian social media channel. I organize my tasks and shift with my team to manage my time and to take my break on time to pick up my kids from school. The main thing is that I have to make sure that the Indonesian website is well updated.
Continue reading Meet Adinda, FXStreet's Indonesian Site Team Leader