FXStreet is made up of a team of approximately 60 people, 30 of them working from the head office in the Barcelona. The rest of the staff is working from around the world: USA, Argentina, Indonesia, UK or Russia, just to name a few. The multidisciplinary and multicultural team is at the image of the Forex Market: diverse, global and active around the clock. We're presenting you here the Management Team.
Management Team
Founders and Partners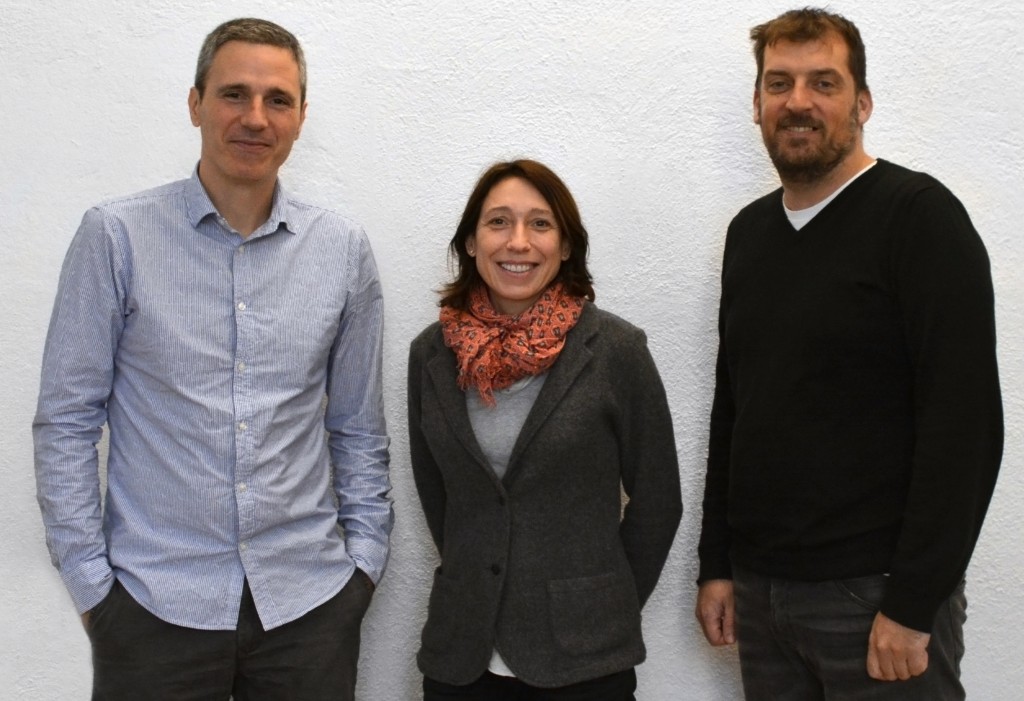 Miriam Pinatell, Head of Administration
Francesc Riverola, President
Setxi Fernández, Chief Operations Officer
The 3 of them created FXStreet in 2000. At the beginning, Miriam was the designer, Setxi the programmer and Francesc was in charge of advertising and content. Along the years, the company grew and the team too, made today of 50 members.
Miriam, Francesc and Setxi are now part of the Board of Directors, where they define the company's strategy.
CEO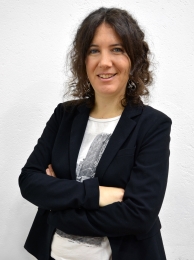 Carolina May joined FXStreet in 2007, as Marketing assistant and then quickly became the Manager of the department, taking care of the advertising and main client accounts. In 2010, she became part of the Board of Directors, without leaving her role as Accounts Director. In September 2012, she was named CEO of the company, a function that she assumes from Buenos Aires (Argentina), with frequent trips to the Barcelona office.
Department Managers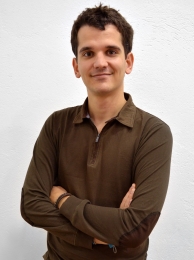 Head of Content
Pere Monguió studied Advertisement and Public Relations at the Universitat Autònoma de Barcelona. He joined the FXStreet team in 2010 as editor and performed as Research Manager before taking the responsibility of leading the Content Department in July 2013.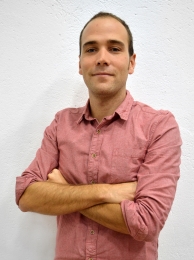 CTO
Javier Hertfelder studied Software Engineer at San Pablo CEU University of Madrid. He worked in startups and multinational companies bringing agile methodologies to the development teams before he joined the FXStreet team in September 2014 taking the responsibility of leading the IT Department.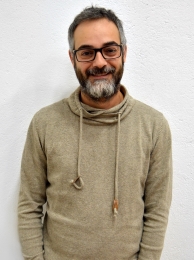 CMO
Sergi López studied English at the Universitat de Barcelona. After assuming different leading roles in various areas of work, he landed on his first Marketing job 15 years ago. Since then he has been working on both offline and especially online Marketing in several multinationals, leading large teams and working on creation, monetization, conversion and optimization of sites and apps.  In October 2014 he joined FXStreet as CMO.