Reports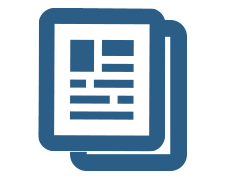 One of the main assets of FXStreet is the trading analysis and research published by financial institutions like Danske Bank, BNP Paribas or Wells Fargo amongst others; FX brokers such as ACM, FX Solutions or FXCM; but also other type of organizations as advisory companies, private traders, signal providers etc. The diversity of our contributors makes the variety of the reports that are offered to our audience something special. Check our latest reports.
By publishing your reports (be it fundamental or technical analysis, trading ideas, forecast…) on our website, you will present your content to a large community of worldwide traders (over 500.000 unique users per month) and, at the same time, expose your company's name and brand to them.
Gain exposure
An "Exclusive report" is a piece of content that is not published elsewhere than FXStreet website (upon agreement, the content can also be available on the contributor's website). The exclusive reports receive increased exposure compared to non-exclusive reports, which push them at the top of the most read content of our website.
When submitting your request to become a content provider, please let us know if it would be exclusive. If you have question about this, you can use the form to share your thoughts and questions.
Webinars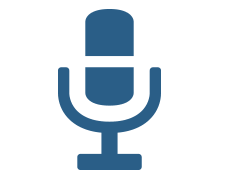 Our webinars are 30 – 45 minutes online seminars with experienced speakers and educators who share their FX knowledge and commentaries with our users. We use the Webex software to run these sessions. Through this platform, presenters can show multimedia material supporting their speeches. There are two types of sessions: Live Market Analysis/Comment or Education Webinars. Please have a look at our Webinars section.
FXStreet webinars get a total of around 1300 unique attendees per month. Our speakers receive a great exposure through our Webinars section, but also the homepage, our newsletters, social network (Facebook, Youtube, Twitter) and by so reach an important community of Forex traders.
The speaker is allowed to do a 1 minute self promotion at the end of the webinar, but the rest of the session should be educational and not selling or presenting any paid service. The presentations should teach our users strategies and analysis they can apply in their trading.
Experts Forecast Currencies Poll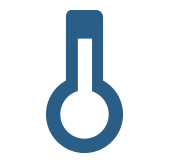 A pool of selected traders and analysts gives us their targets for the major currencies for the week, month and quarter to come. They also indicate the whole trend in these periods. You can join the pool of experts and be part of our sentiment table.
Have a look at the Poll
.
Submit your Forecast