Joseph Trevisani is a currency analyst, with more than 25 years of experience, followed by thousands of traders. Chief Market Strategist at WorldWideMarkets, Trevisani has been quoted in the most important media such as the Wall Street Journal, Reuters, Associated Press, Bloomberg, Dow Jones Newswires, the Chicago Tribune and Futures Magazine.
In this exclusive interview, he explains us a bit more about himself and his new weekly show on FXStreet. Today, the interviewer becomes the interviewed.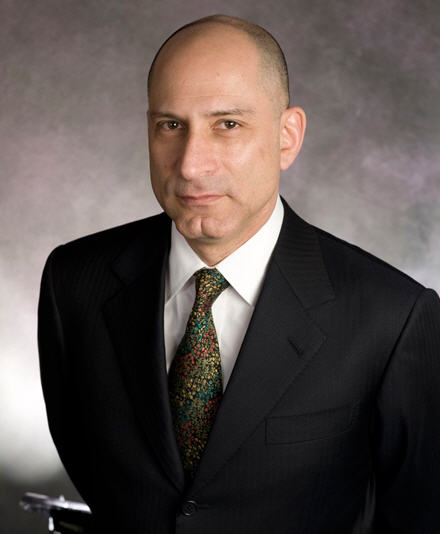 Tell us a bit about yourself. How did you start in the Forex markets?
I started as a trading assistant on the Credit Suisse currency desk right out of graduate school. It was the height of the voice broker/market maker money center bank dominance of the interbank currency market.
Continue reading Josep Trevisani: "The real cycle you're working on is a cycle called yourself"