Today we want to present you one of our department managers. Javi, FXStreet's CTO, joined our team in September 2014 taking the responsibility of leading the IT department. Find out how working at FXStreet is for him and why sport and work play two important roles in his life.
Javier at work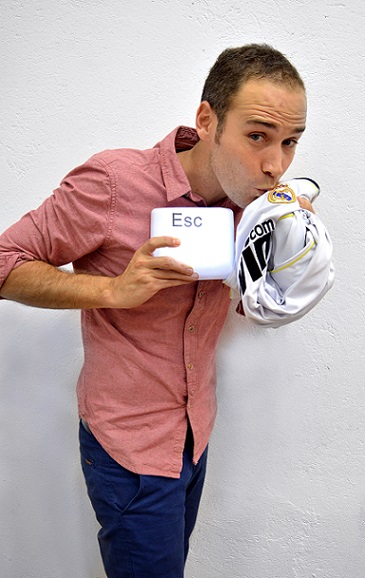 How does a day in the life of the CTO at FXStreet look?
Exciting! The good thing about my position is that I can do a little bit of everything: developing software (it's my true passion), making decisions about the technical strategy that the company needs to follow and trying to keep the team happy and motivated every day.